Dear Families,
It has been a busy September thus far! How wonderful to see returning and new faces in our school community. Please make note of important information for next week.
COVID-19 Daily Screening – Changes Beginning Monday, September 27
While self-screening continues to be a daily requirement for all students, beginning Monday, September 27, parents/guardians and students are no longer required to complete the confirmation form each day.
Secondary school students and parents/guardians of elementary school students are still required to review and complete the COVID-19 School and Child-Care Screening Tool (Click on Check for symptoms daily) on a daily basis, prior to their child entering the school. Daily screening is an essential step in helping to reduce the spread of COVID-19. Please ensure you review this screening tool each day and follow instructions as outlined.
However, families will no longer be required to complete the self-screening confirmation form. The Ministry of Education required families to complete a confirmation for the first two weeks of school only. Screening confirmation will continue to be required for staff members and visitors only.
Additional information on health and safety measures, as well as additional information and resources on the 2021-22 school year can be found on the Board website at www.yrdsb.ca/school-reopening.
Safety Week
The York Region District School Board's priority is to provide and maintain safe and healthy environments for all students and staff.  Each year safety week provides an opportunity to practice proper safety protocols and draw attention to our roles in providing a safe learning environment.  This year Safety Week is scheduled from Monday September 27 to Friday October 1st.  
During this week, we hold a number of emergency preparedness drills including:  Fire Drill, Lockdown Drill, and Hold and Secure. These drills will be modified from regular procedures to ensure physical distancing.
Fire Drills are to be done 6 times a year to ensure a safe and thorough evacuation in the event of a fire. Attendance is taken outside to ensure each student and staff is accounted for.
A Lockdown is called in response to an intruder in the building. During a Lockdown, hallways are cleared, classroom doors are locked and students hide out of view from doorways and windows. During Covid students will not be required to hide during a drill.
A Hold and Secure is called when there is potential danger in the area outside of the school. This can include severe weather or police activity nearby. During a Hold and Secure, external doors remain locked and no one is allowed in or out of the building. We close any blinds and carry on our day as usual inside.
Please note that in the event of a Fire Drill, Lockdown, or Hold and Secure, you will not be able to pick up your child.  
Terry Fox Run
Terry Fox was a Canadian athlete, humanitarian, and cancer research activist.  After losing his leg to cancer at only 18 year old, Terry set out to do the impossible:  run across Canada, one marathon a day, in pursuit of his dream to find a cure for cancer.  In 1980, Terry's journey to raise money for cancer research began and he called it the Marathon of Hope.  He ran 42 km each day, every day for 143 days.  He ran a total of 5373km.  Sadly, his marathon was cut short because the cancer returned.  Since then, Canadians coast to coast keep Terry's dream alive by raising money for cancer research.
Wilshire will participate in the Terry Fox Run on Wednesday, September 29th.  Classes will run with their cohorts at staggered times throughout the day.  Due to Covid 19 protocols, we will not be collecting any cash donations.  Instead, families are invited to donate to the Terry Fox Foundation online: 
http://www.terryfox.ca/WilshireESThornhill​ 
Thank you for helping raise money for Canadian Cancer Research!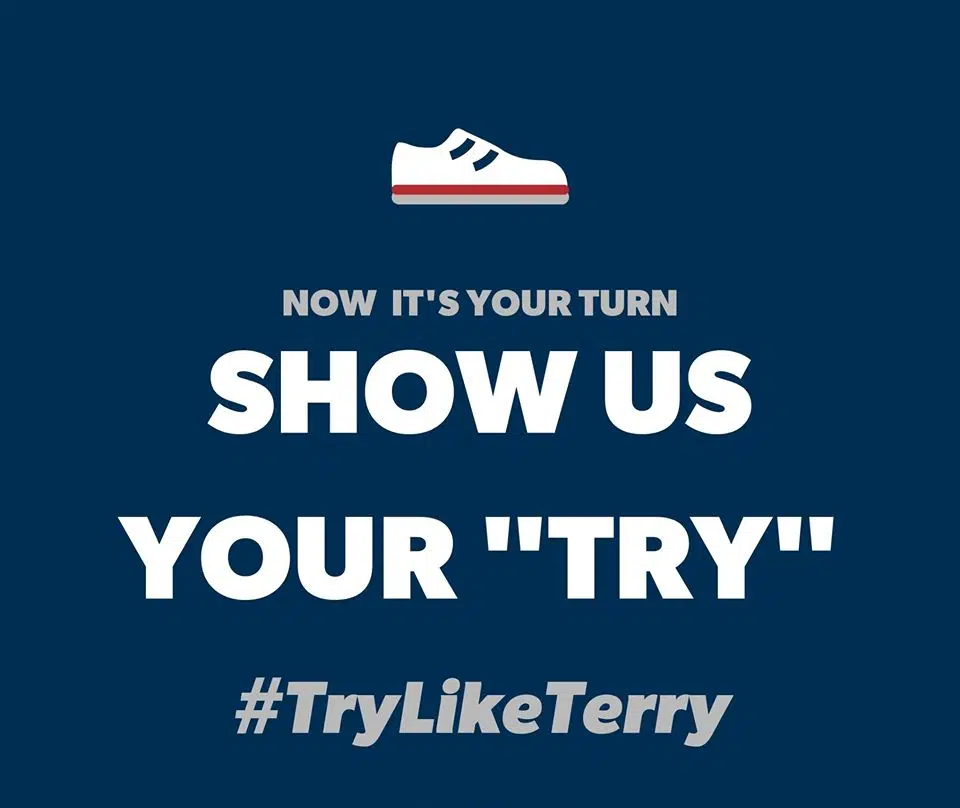 National Day for Truth and Reconciliation
Each year on September 3oth, Canadians observe Orange Shirt Day. It is a day to educate and promote awareness of Residential Schools and their lasting legacies of trauma, suffering and genocide of Indigenous People. These institutions were designed to assimilate Indigenous children and to eradicate Indigenous cultural practices.
This year, the Federal Government has identified September 30th, Orange Shirt Day as a 'National Day for Truth and Reconciliation'. It is a day to reflect upon our dark history of residential schools and the many murdered children found in unmarked graves over the past year.
Orange Shirt Day is a legacy of the St. Joseph Mission (SJM) residential school commemoration event held in Williams Lake, BC, Canada, in the spring of 2013. It grew out of Phyllis' Story of having her shiny new orange shirt taken away on her first day of school at the Mission, and it has become an opportunity to keep the discussion on all aspects of residential schools happening annually.
The date September 30th was chosen because it is the time of year in which children were taken from their homes to residential schools, and because it is an opportunity to set the stage for anti-racism and anti-bullying policies for the coming school year.  It also gives teachers time to plan events that will include children, as we want to ensure that we are passing the story and learning on to the next generations. Wilshire Elementary School will be honouring the resiliency and bravery of Residential School Survivors by wearing an Orange Shirt or anything Orange on Thursday, September 30th.
School Start-Up Forms
Families are reminded to complete the school start-up forms that were sent to families last week. It is important that these forms are completed as soon as possible at the start of the school year as they contain important information and permissions. They can also be found on the Board website at www.yrdsb.ca/familyresources under Family Start-Up Forms, along with some information on how to complete the forms. Please note, you must be signed in to your child's student GAPPS account to complete the form. Please remember to sign out of one student account before signing into another. 
We thank you for your continued support, patience and cooperation.
We hope everyone enjoys a wonderful weekend!
Sincerely,
Janine